Caring for our team
Deflecto offers a comprehensive and competitive benefits program to both full-time and part-time employees, with the flexibility to choose the benefits and benefit levels that work best for you and your family.
In accordance with the Transparency in Coverage Rule to make MRFs publicly accessible, find a link to MRFs prepared by our insurer/TPA here: https://transparency-in-coverage.uhc.com/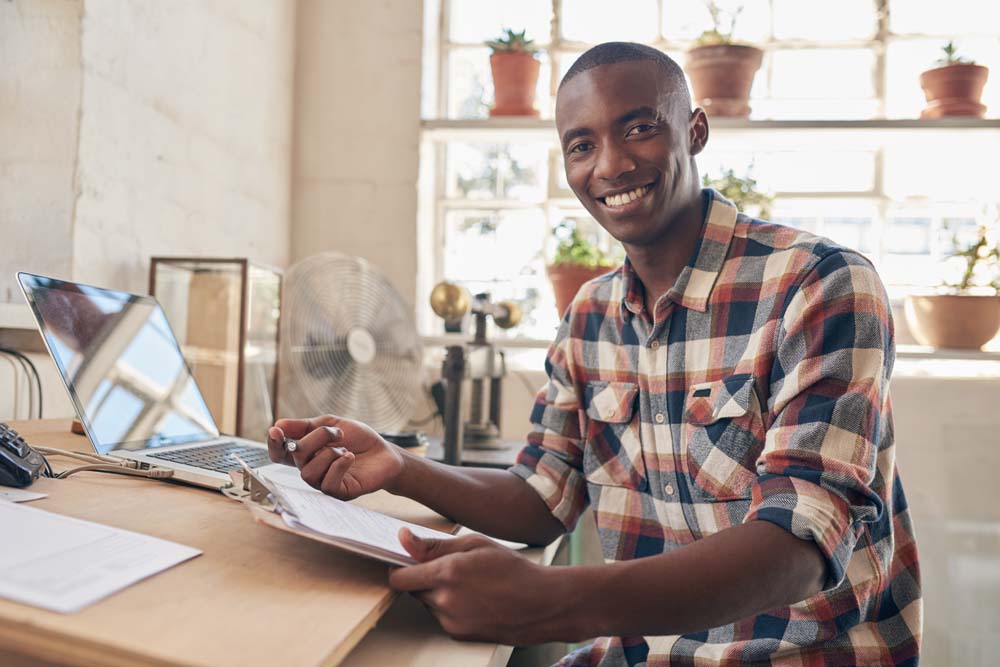 Insuring Your Health
We offer medical coverage through multiple premium carriers and coverage may also be purchased for a spouse and dependents to the age of 26. We also offer great dental and vision plans for a total well-being coverage.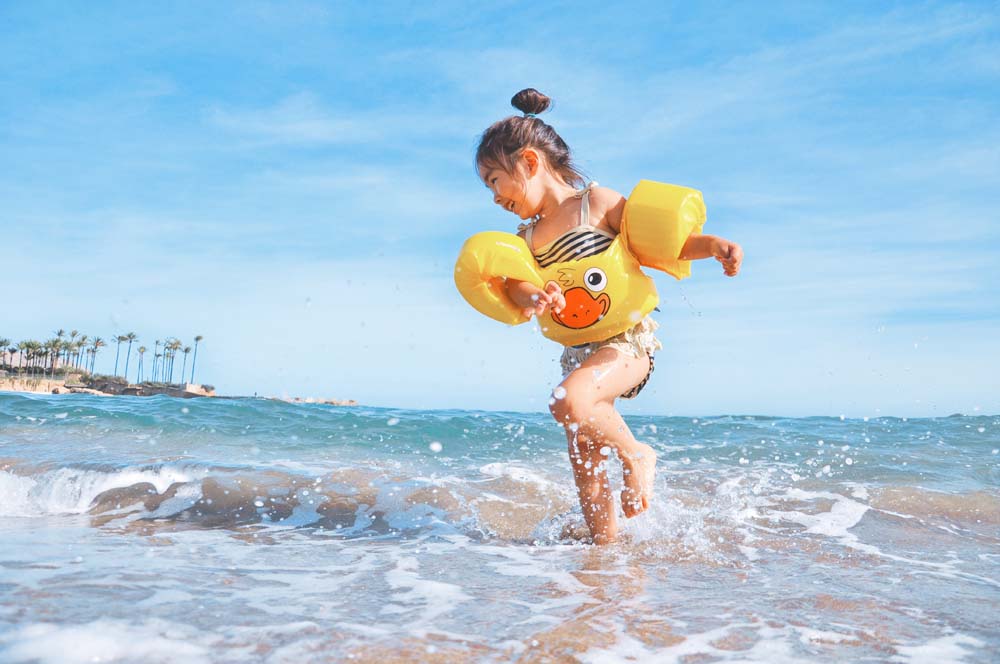 Paying For "You" Time
Full- and part-time employees are eligible for Paid Time Off (PTO). Time off is accrued based on your employment status and years of service. Deflecto observes the following legal holidays: New Year's Day, Memorial Day, Independence Day, Labor Day, Thanksgiving, Day after Thanksgiving, Christmas and two floating holidays.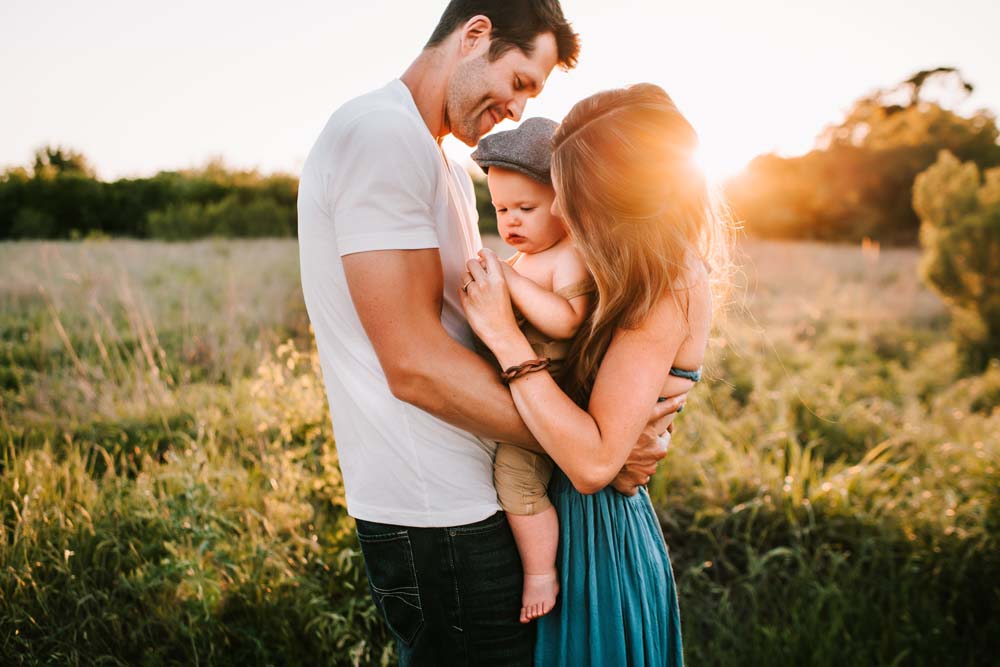 Protecting Your Loved Ones
Full- and part-time employees are automatically enrolled for basic life, short-term disability, and accident insurance at no cost, effective on the first day of the month after employment. Voluntary supplemental life insurance may be purchased for you and members of your immediate family. Voluntary short-term and voluntary Long-term disability plans provide income protection while you are off work due to sickness or disability.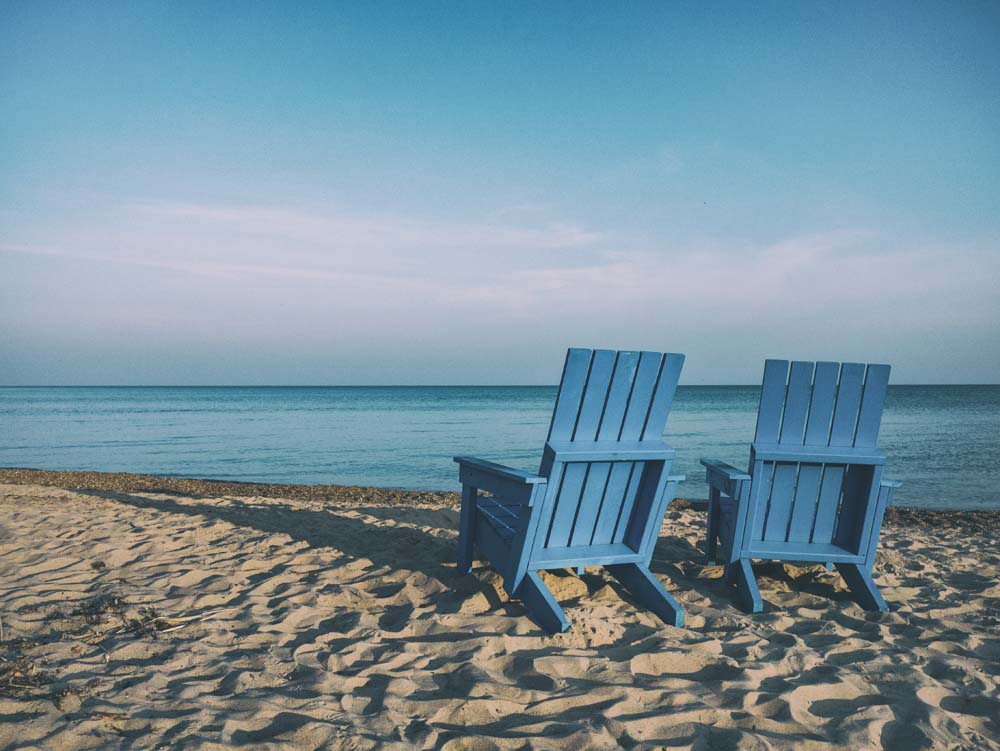 Saving For The Future
Caring about your well-being means caring about your future retirement. Full-time and part-time employees are automatically enrolled in the 401(k) retirement savings at any time, which is includes a company match program on day one.. This program is for our US employees.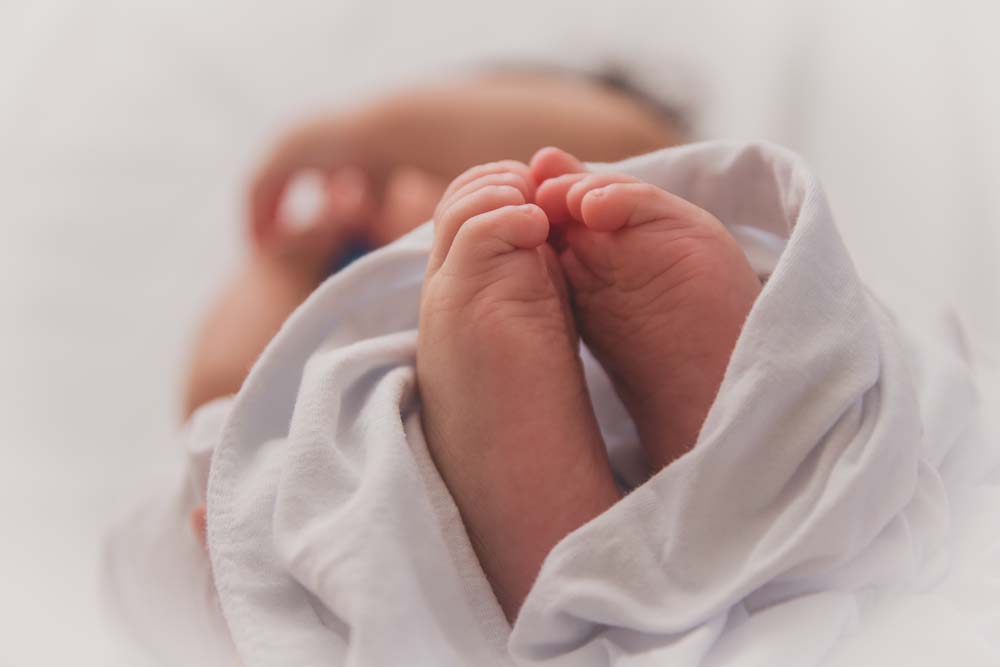 Taking Time During Life Events
Deflecto supports paid and unpaid leaves during the important moments including maternity, bereavement, jury duty and military service.