SUSTAINABLE CONSUMER PRODUCTS
At Deflecto, we are committed to making life more efficient for our customers and more sustainable for the planet. That's why we have created sustainable office products and green consumer products — to help protect you and what you value. Known for our sustainable use of manufacturing and eco-friendly materials, our company has built Deflecto sustainability programs to lead the way in creating environmentally friendly and innovative products for the world.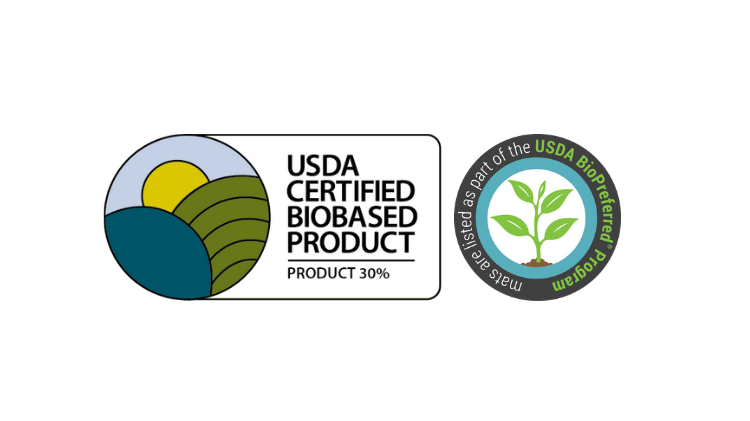 Plants help make great chair mats
As the world's largest desk chair mat manufacturer, Deflecto is always looking for ways to improve our products while reducing our environmental impact. Now, we make vinyl chair mats with renewable plant-based material — they're even in the USDA BioPreferred® Program. We also have a variety of office chair mat designs. Each of our mats are built to protect the floor and make chairs easier to roll. Whether you want under-the-chair mats for the staff or clear chair mats for your home office, choose Deflecto. We offer single and bulk purchase options.

Deflecto makes homes safer and more efficient with patented AirTight technology
Our exclusive AirTight venting technology with patented fushion seam reduces air leakage minimizing potential for moisture and mold and improves overall indoor air quality. Deflecto continues to lead the industry in air distribution technology that protects homes and saves energy.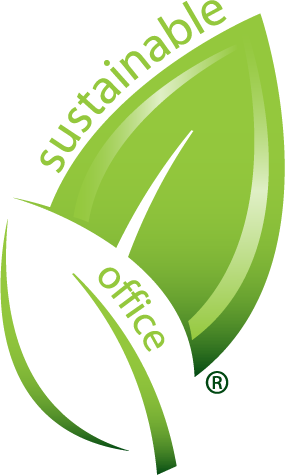 Sustainable Office® desk accessories
As we did with Deflecto vinyl chair mats, we've created an environmentally responsible, coordinated workplace with a line of eco-friendly office products. Our sustainable desk accessories are made from a minimum of 30% post-consumer recycled content. All are 100% recyclable.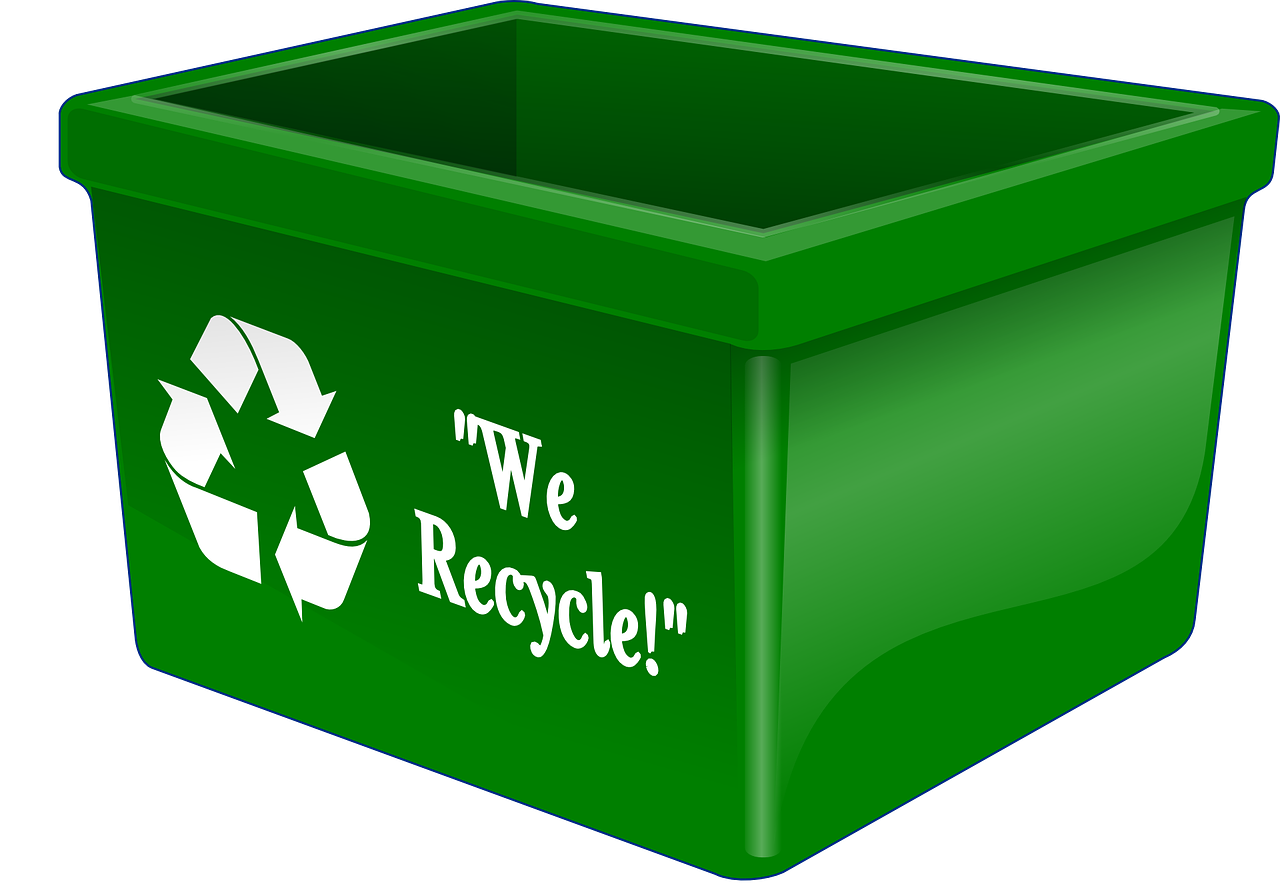 Deflecto manufacturing plants focus on reducing the load on the planet
From recycling scrap, plastic wrap, pallets, aluminum, and environmental recycling of adhesives to donating obsolete items to Habitat for Humanity and Teacher's Treasures, our operations team is laser focused on ways to preserve our planet. We even recycle heat from our compressors to keep our employees warm in the winter.