Back to Blog List
Topics/Previous Posts
Throwing a Mermaid Party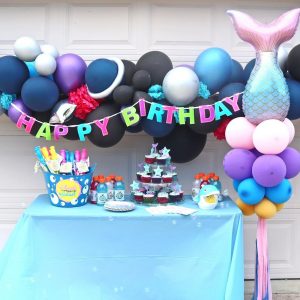 A good party all starts with the cake, or in this case, the CUPCAKES!
Design team member Erin Reed recently threw her daughter a Mermaid themed birthday party. Her daughter wanted to make fancy cupcakes with mermaid tails and sea stars on them and cute sprinkles, so the theme all revolved around this idea of bubbles and mermaid tails.
Erin used the 3-Tier Desert Stand for the cupcakes. It fit great with the theme and was so easy to put together.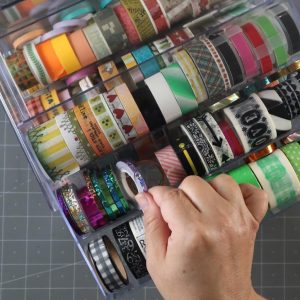 Erin wanted to dress up the cupcake stand a bit, so she grabbed some washi tape to match from her Small Three-Drawer Organizer.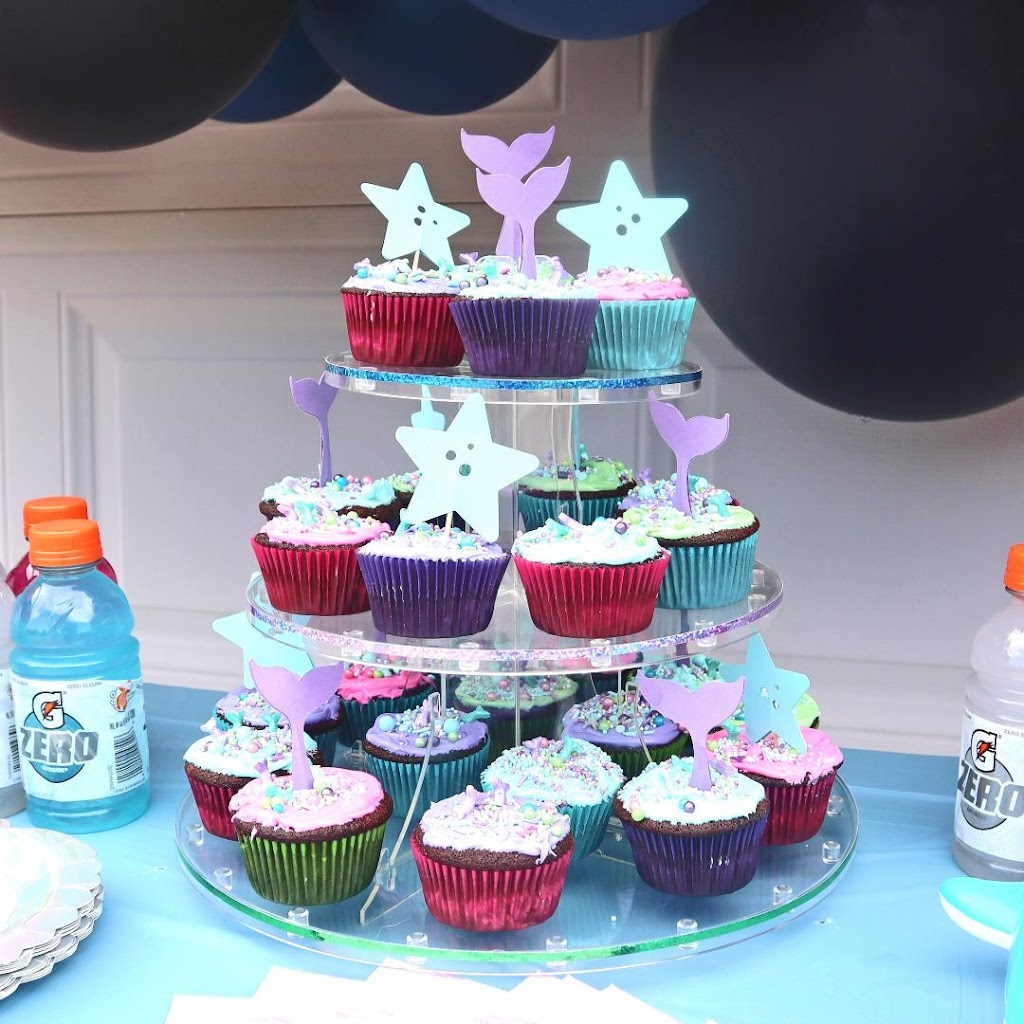 Fun homemade party picks and lots of yummy sprinkles helped make this party special.
Erin's daughter had such a blast, and she says it was the best party ever!
Share your projects and ideas with us using #DeflectoAtHome #DeflectoCrafts.
Back to Blog List