Back to Blog List
Topics/Previous Posts
5 Ways to Protect Your Flooring with FashionMat
Deflecto FashionMats are the perfect way to spruce up and protect almost any indoor and outdoor space! From inside your home, to your backyard, the possibilities are of how these stylish mats can be used are endless. Here are five different ways that you can use them.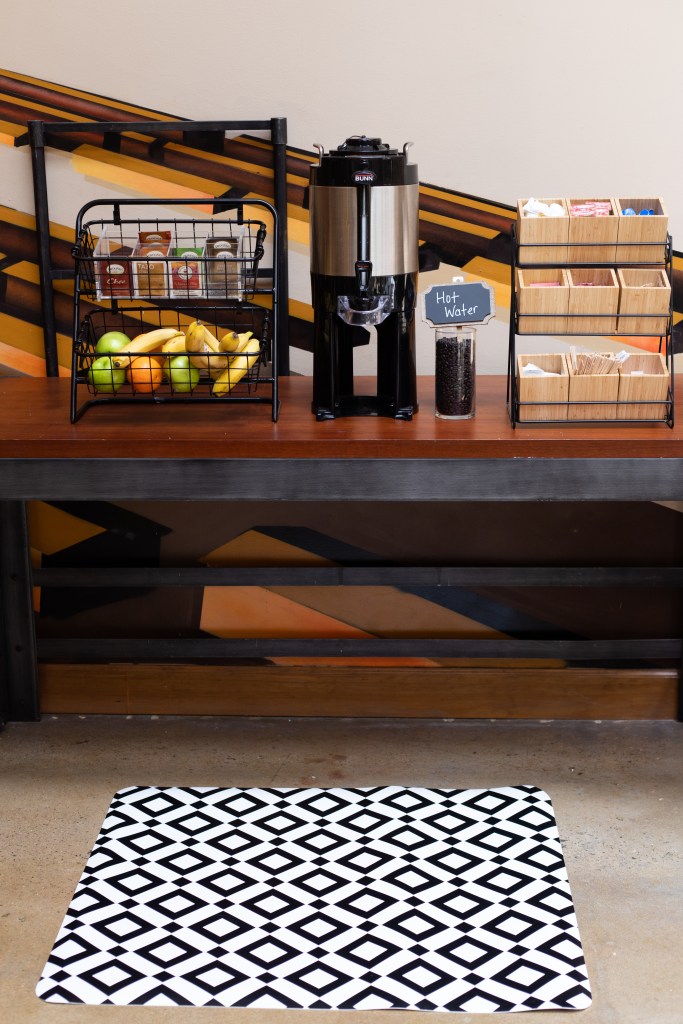 Car Trunk Liner:
Transporting plants or bags of dirt to and from the home store can leave your trunk a dirty mess. Save yourself time from vacuuming and use a fashion mat to line and protect the trunk of your car before filling it. When you're done using it, the smooth surface makes it super easy to clean off!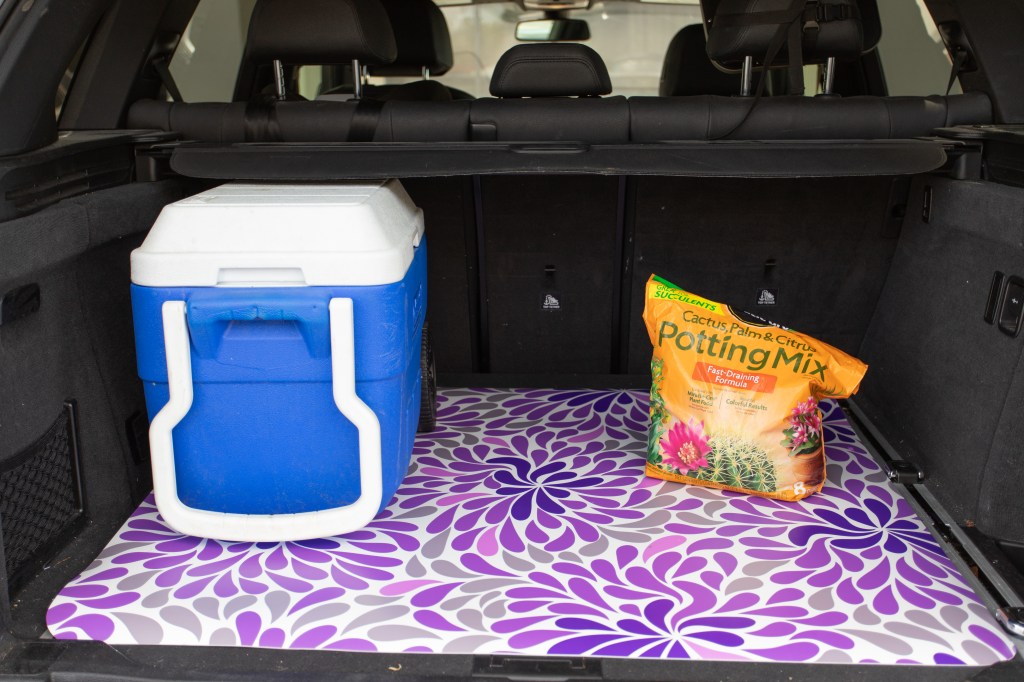 Small Food Business:
Deflecto Fashion Mats can be used in multiple ways for your small restaurant or bistro. Place a stylish mat in front of your bar area to help catch accidental drops of food when passing customers their orders. You can also place them beneath self-serve drink stations to protect the floor from spills and hot liquids.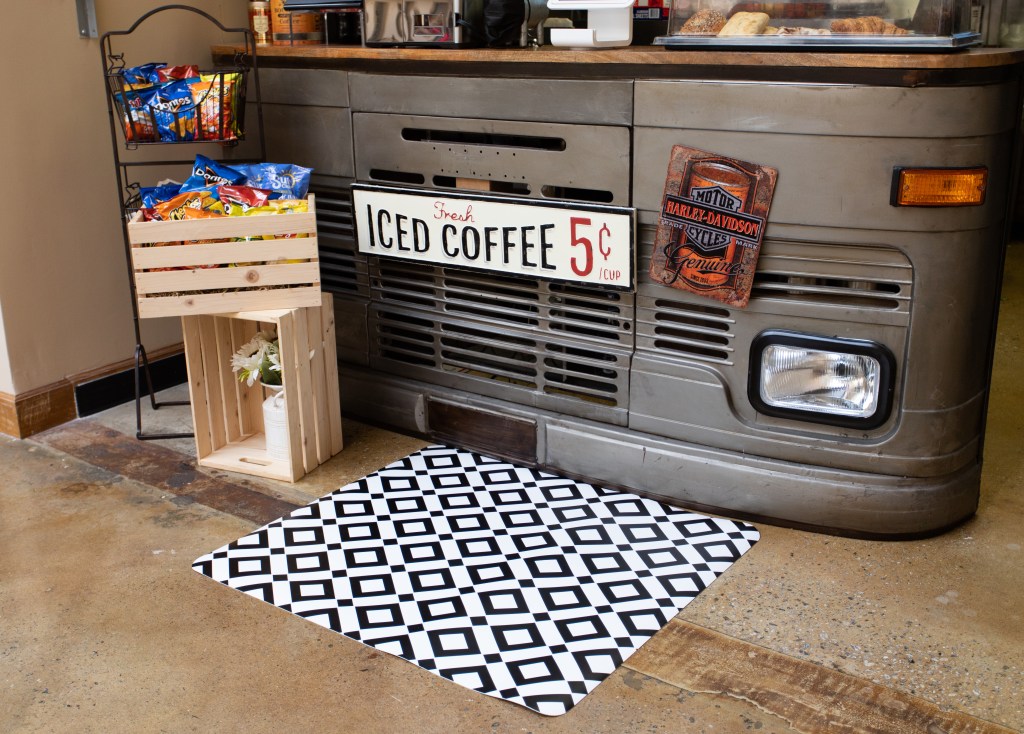 Outdoor Baby Play Mat:
Protect your baby or toddler from the dirt and grass while playing outside. Lay a fashion mat on top of the grass and watch baby play! If needed, you can combine multiple mats to cover large parts of your lawn.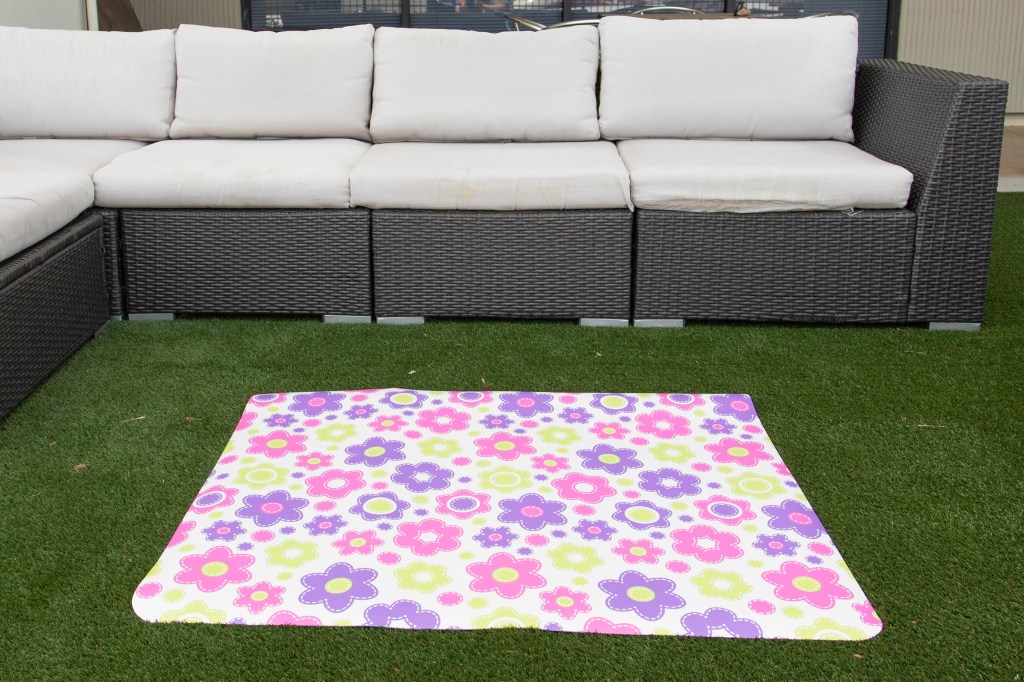 Highchair Mat:
Babies are bound to get food on the floor while eating their meals and snacks in high chairs. Use a fashion mat as a catch-all that will make for easy cleanup after each mealtime. Use hot water, a rag, and dish soap to scrub out stubborn stains and dried foods when needed.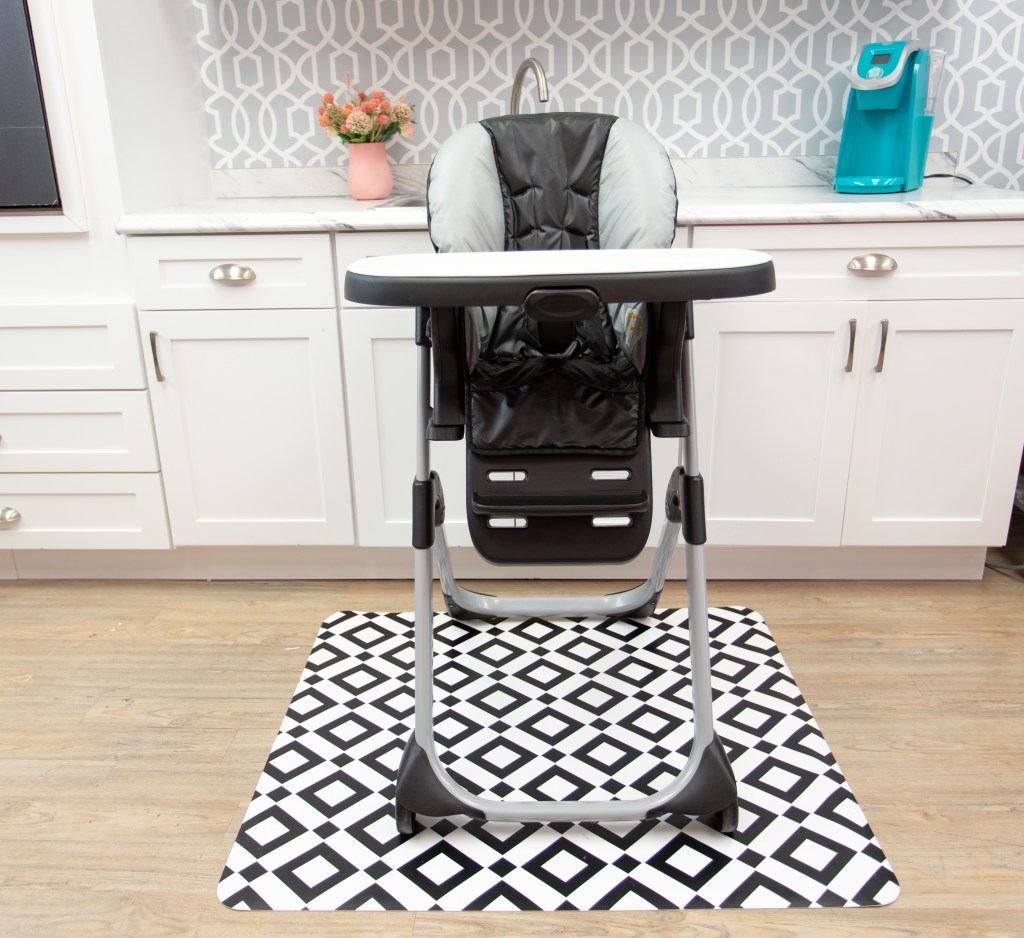 Office:
Use a mat with a fun pattern under your office desk to help glide your chair easily across the floor. Deflecto Fashion Mats can also help protect your floor from black scuff marks and wood scratches that are commonly caused by chair wheels.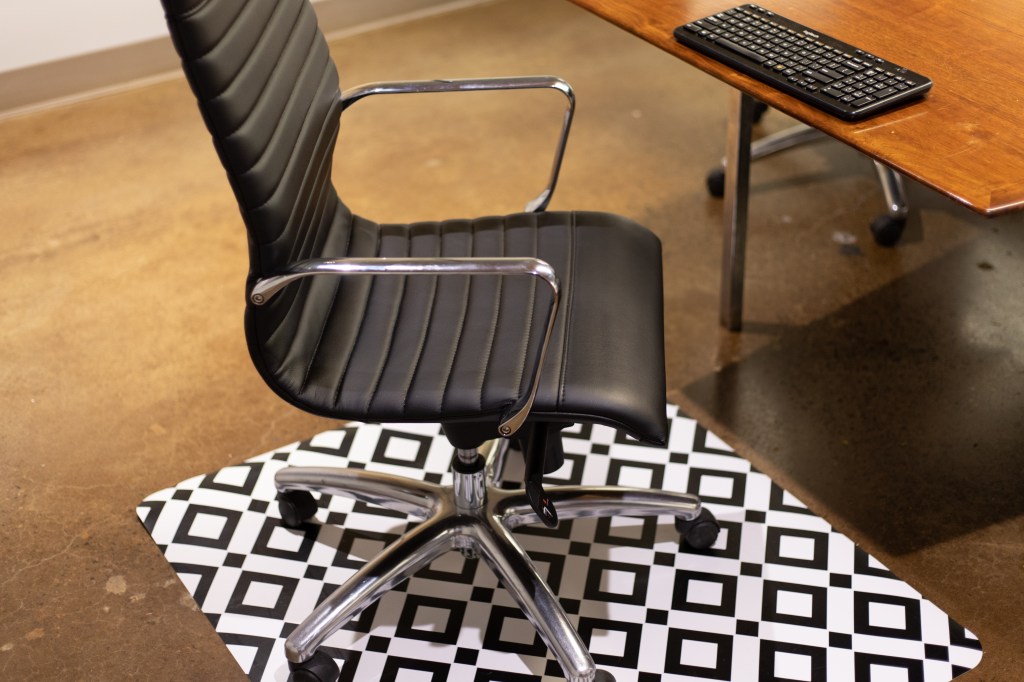 Now that you have five creative ways to use your Deflecto FashionMats, try thinking of other clever ways to use them throughout your home, business, office, and other spaces. Don't forget to share your projects and ideas with us using #DeflectoAtHome on social media.
Back to Blog List